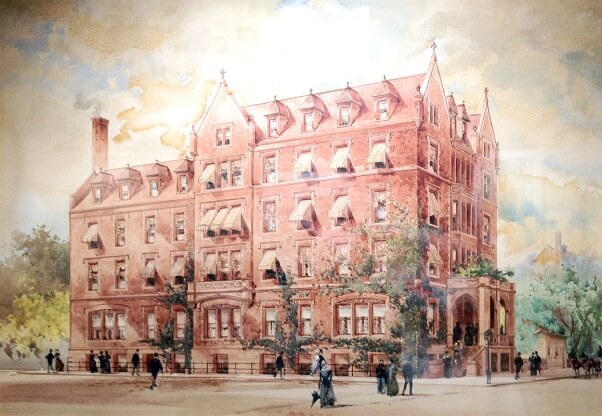 The Amsterdam Story
In 1872, Rev. Isaac H. Tuttle was deeply concerned about the many elderly people who had been vital and productive during their working years, but who had fallen on difficult times and had no place to turn. Securing a vacant building, he established the "Home for Old Men and Aged Couples," also known as HOMAC.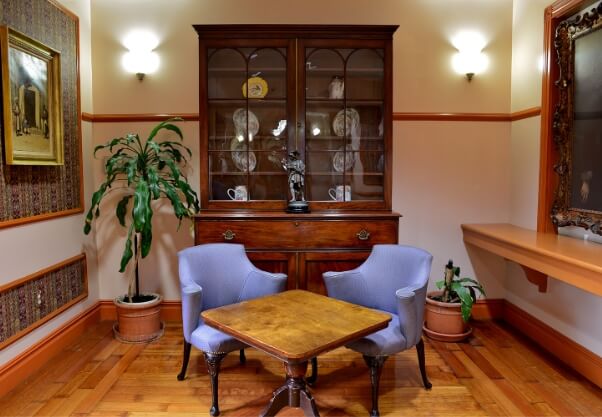 In the Beginning
In 1897, land on 112th Street and Amsterdam Avenue was purchased and a new building was constructed on the site. It had attractive rooms, parlors, and an infirmary staffed with doctors and nurses. It even had an elevator.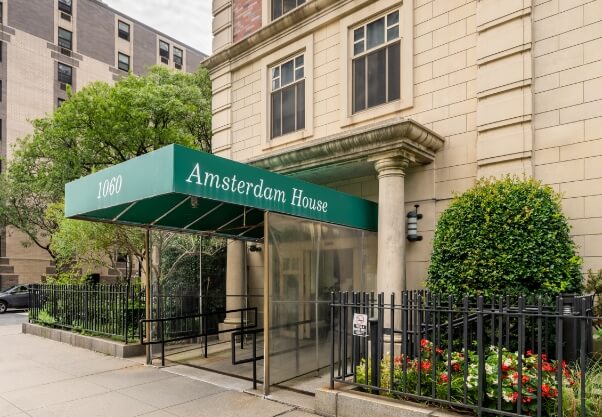 A New Home
101 years after the founding of HOMAC, a new home, known as Amsterdam House, was built. It could accommodate more than 300 residents. Along with the increased space, increased services were also offered.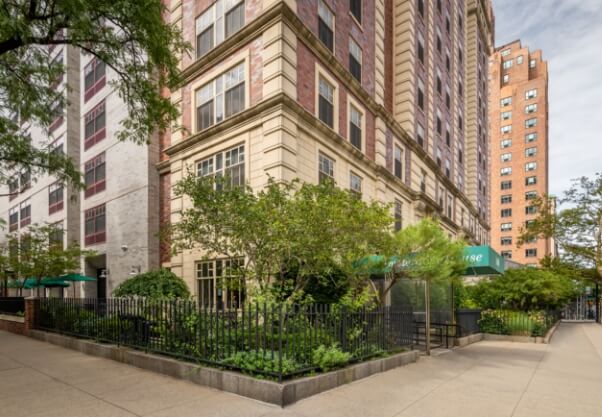 Amsterdam Today
Our recent expansions and renovations have created a technologically advanced facility for 409 residents seeking long- and short-term care. We have retained a home-like setting that includes Old World style furnishings. Our programs have expanded to include an Adult Day Health Care Center as well as a new gym focused on rehabilitation.