The ones who care beyond compare.
Spanning multiple cultures, generations, educational backgrounds and areas of medical expertise, our multilingual team delivers care that's
as human as care gets.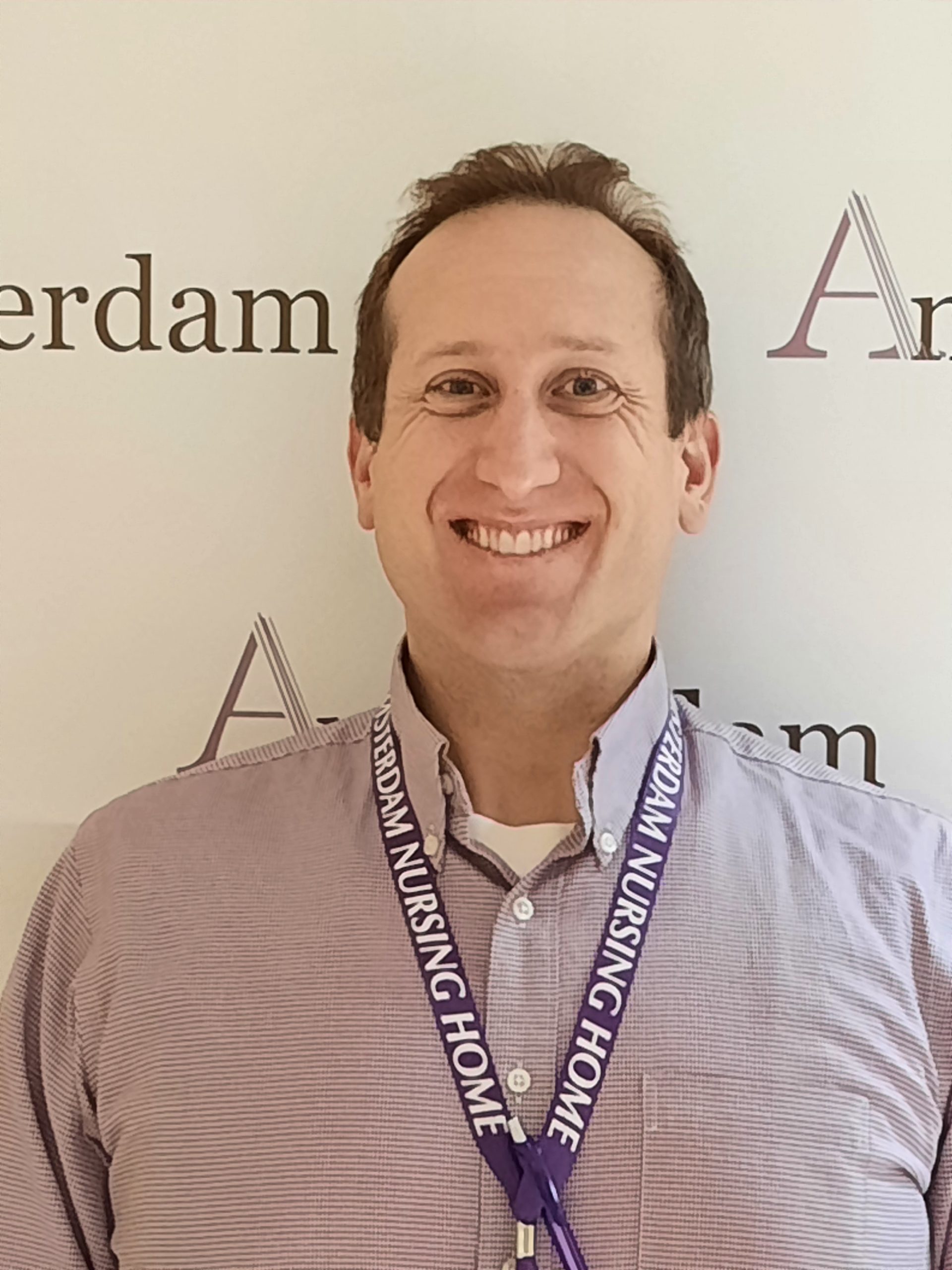 Shlomo Katz
Administrator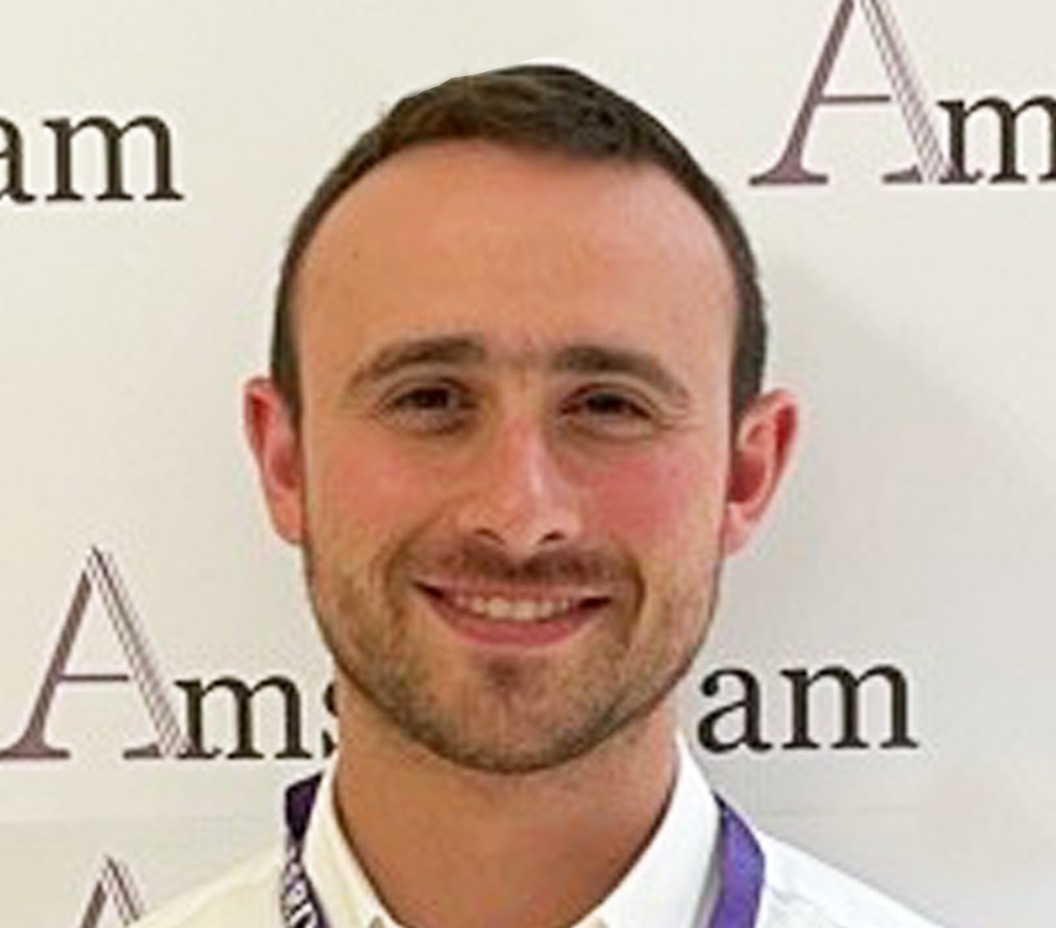 Samuel Mehl
LNHA
Assistant Administrator
Samuel has a Bachelors in Talmudic Studies from Yeshiva Torah Temimah. He is committed to making a real difference in people's lives—a goal that he pursues and achieves every day at Amsterdam. He greets all residents upon their arrival and always has follow-up visits once they are settled in to ensure that their needs are being met.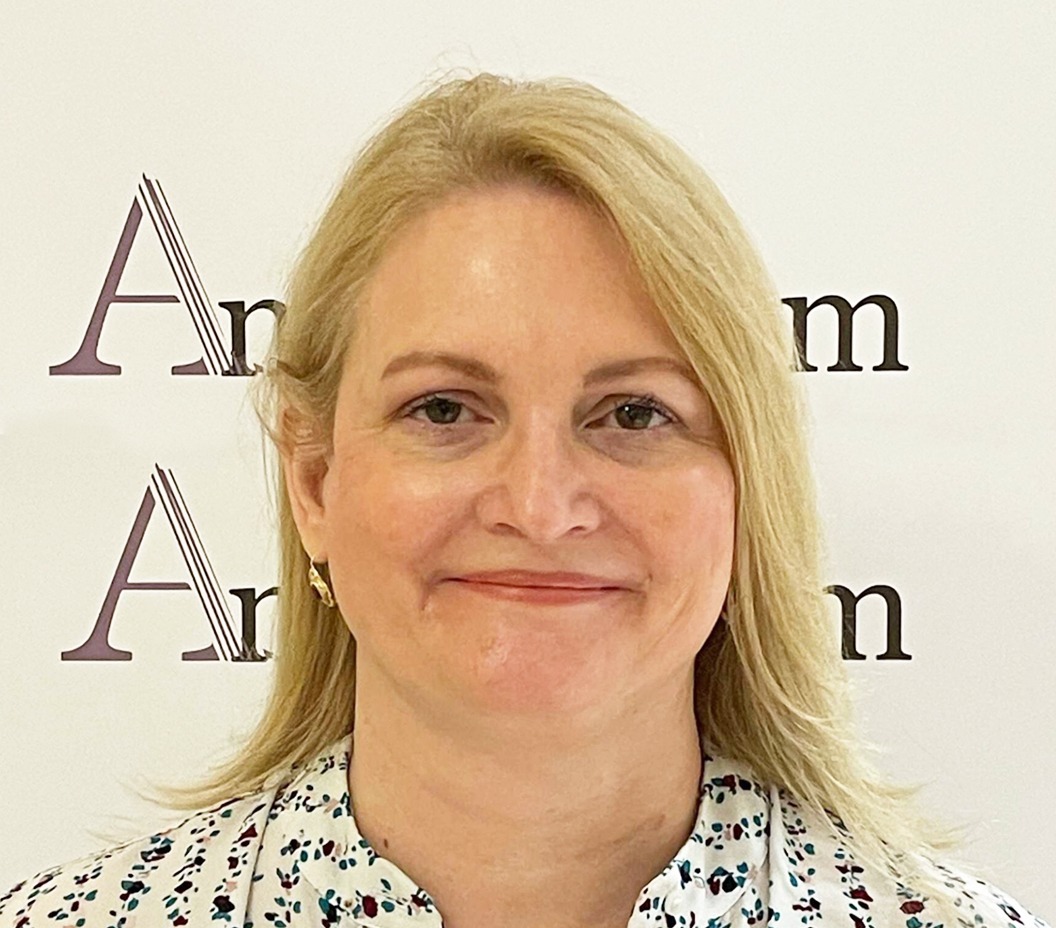 Judy Batashoff
RD, CDN
Registered Dietitian
Judy received a Bachelor's degree in Nutrition from Queens College and completed a Dietetic Internship at LIU Post. Good nutrition is her passion and has been for 25 years. She loves talking with the residents, whether to discuss the foods they like, to teach them how proper nutrition can positively impact their health, or simply to get to know them better.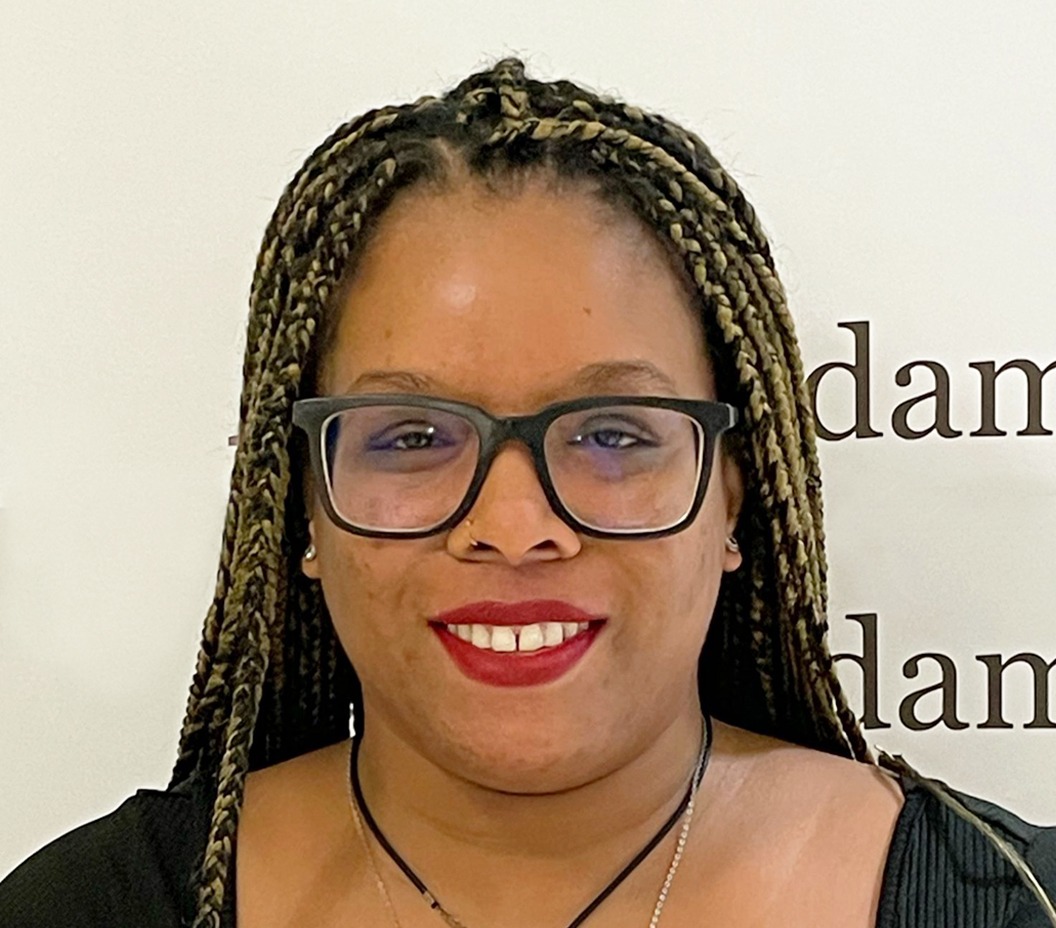 Melissa Boone
Director of Social Work
Melissa attended St. John's University and Adelphi University, earning degrees in Psychology and Social Work. She focuses on building a strong team that residents and families can rely on to coordinate care, provide needed resources and ultimately smooth their successful return to the community.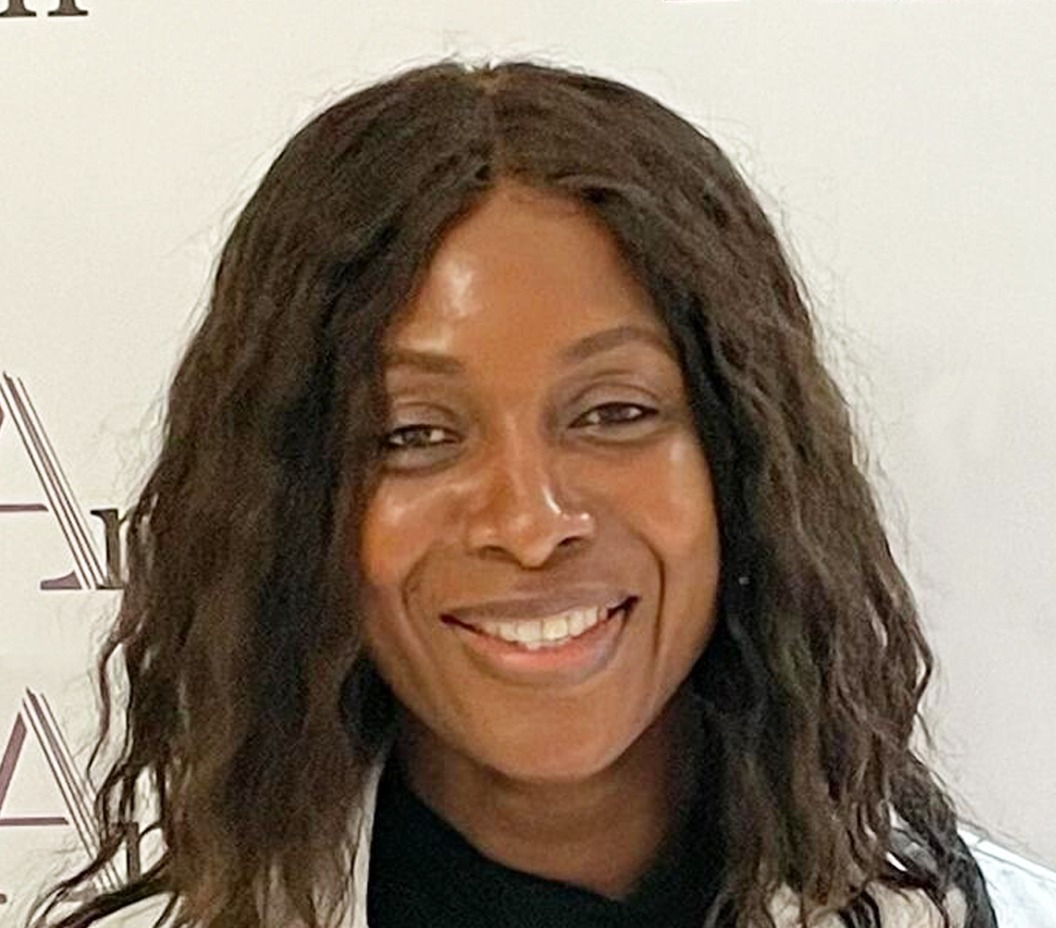 Connie Brown
Director of Rehabilitation
Connie earned a Bachelor of Science Degree in Gerontology Studies from York College and a Doctorate Degree in Physical Therapy from Mercy College. She is passionate about making a difference in people's lives—something she has the opportunity to do every day at Amsterdam.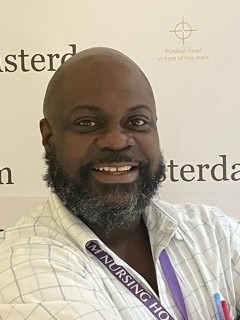 Dwayne Mitchell
Food Service Director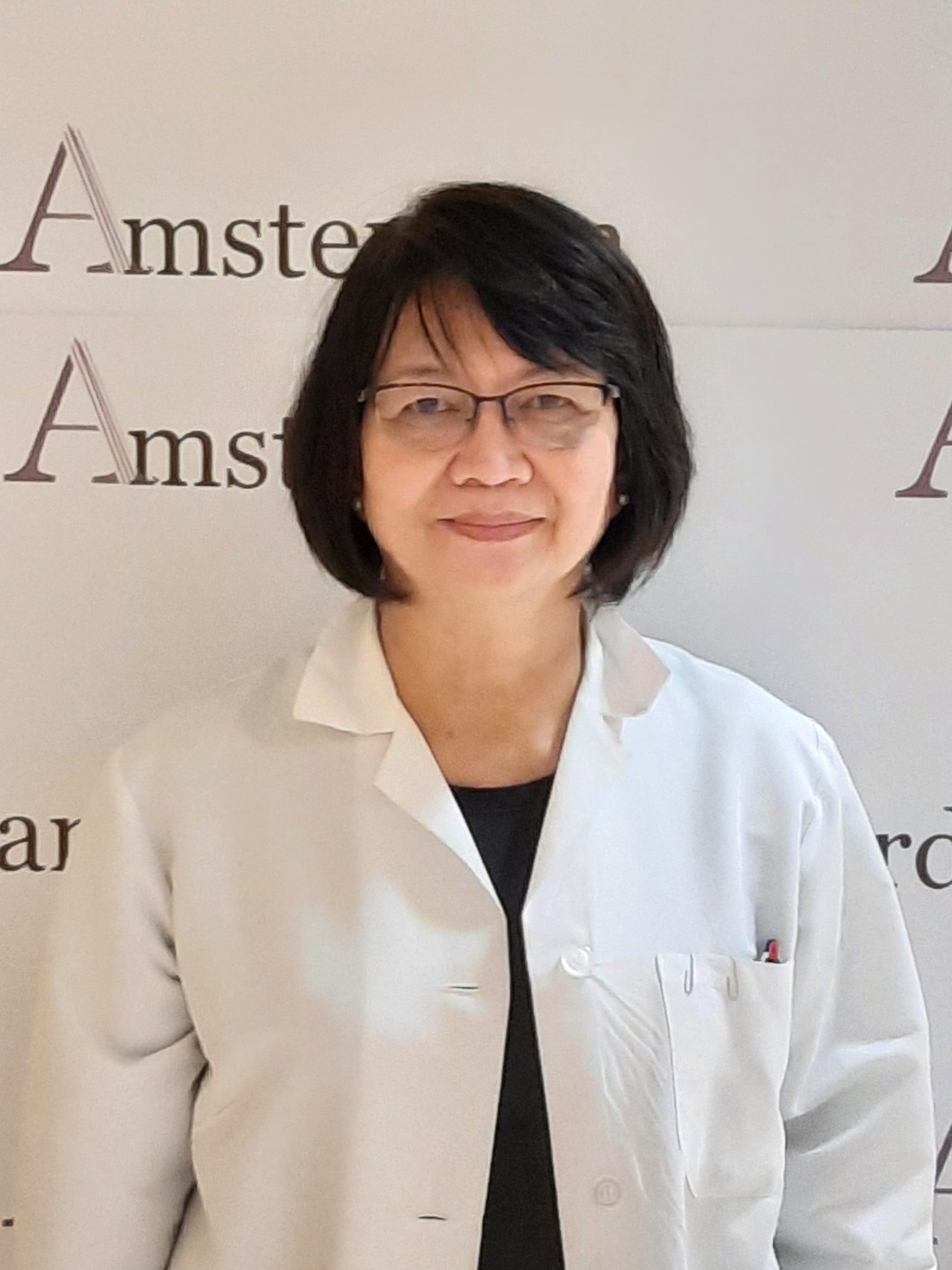 Gertrudes DeGuzman
Director Nursing
Knowledge is health.
For the absolute highest quality of care, Amsterdam Nursing Home staffs medical providers on each unit who stay in constant communication with leadership throughout the day. Team collaboration is our forte, and this commitment helps us maintain an unbeatable continuum of care.
Our team also works hard to keep therapies as consistent as possible, tracking all communications through an advanced electronic medical record system. This ensures immediate transmission of information across the entire care network.