Everyone gets stronger at Amsterdam Nursing Home!
1
The wonderful residents in our care aspire to get physically and emotionally stronger—to live a vibrant life worth celebrating every day.
RehabStrong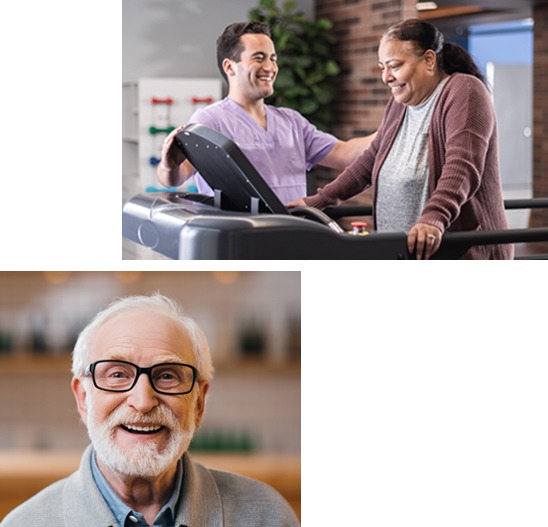 Residents
2
Our residents' loved ones get to see their spouse, parent or grandparent get stronger, reclaiming the role of pillar and personality.
Amsterdam Nursing Home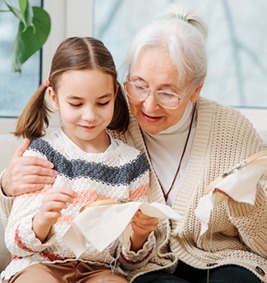 Family
3
Amsterdam caregivers strive to strengthen their skills and increase their positive impact on each member of the Amsterdam family.
Meet the Team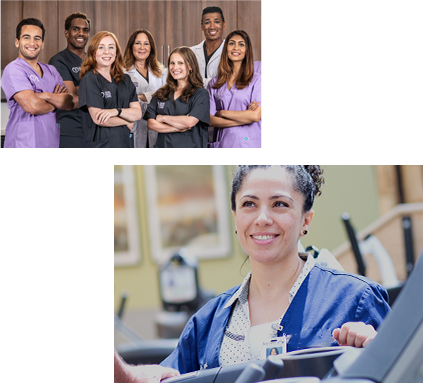 Team

How we accomplish the Amsterdam Nursing Home difference.
Core Values

Teamwork
The best life is born from community and cared for by community. Experience both in their truest form at Amsterdam Nursing Home.

Compassion
To us, care is an honor, not a task. We come to work every day like it's our favorite thing to do. Because it is.

Inclusivity
More is merrier is healthier! We are proud to be the local community's beating heart and most welcome home.
Our Mission
As envisioned in 1872 by our founder, the Reverend Isaac H. Tuttle.
Our mission is to work to "lighten the burden of those we serve." 
Amsterdam Nursing Home is dedicated to healthcare for the elderly.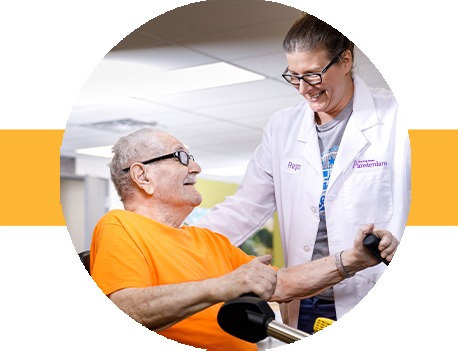 Individualized
Care Plans
Every resident enjoys a 100% individualized plan of care based on their history, reason for admission, current abilities, their goals and personal preference. From our intensive daily rehab to our state-of-the-art recovery units, get ready for us to get personal.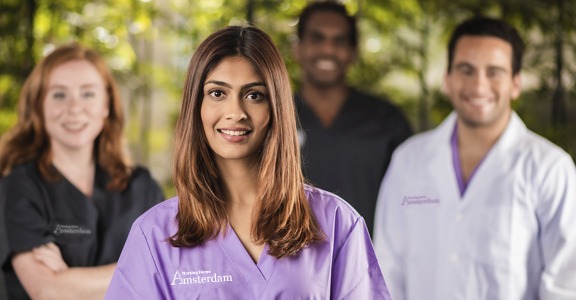 Excellence
is our goal
Good outcomes in recovery
and rehabilitation are our daily
measures of progress.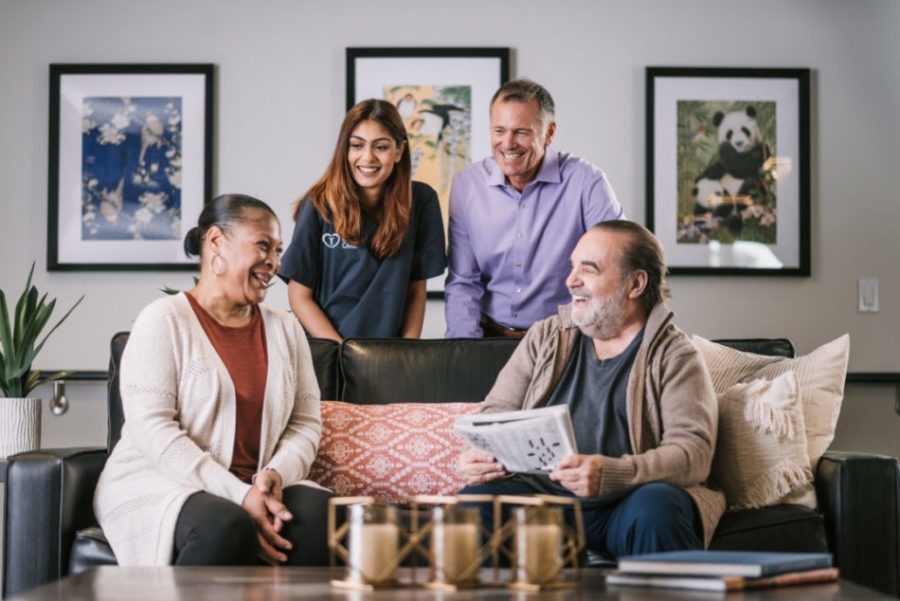 Honoring Diversity
Amsterdam Nursing Home does not discriminate on the basis of race, creed, color, national origin, sex, disability, age, source of payment, marital status, sexual preference, or sponsorship in admission retention and care of residents.
Our health care facility provides equal opportunity in all of our employment practices to all qualified employees and applicants without regard to race, color, creed, religion, gender, national origin, genetic predisposition, age, disability, marital status, military status or any other category protected by federal, state and local laws.