Welcome to Amsterdam Nursing Home
We're a community of friends, neighbors,
parents and grandparents getting stronger
together in the heart of Manhattan.
Results-Driven Rehab
With a mission to get you stronger, we focus on individualizing the perfect rehab plan for you. Our expert therapists utilize cutting-edge rehab technology to get you back home and back to the life you love.
RehabStrong
Amsterdam Nursing Home
Amsterdam Nursing Home delivers gifts of family, friendship and community all wrapped into one. Don't make the rehab journey alone. Join our vibrant Center to discover fun activities, fast friends, kindred spirits, and round-the-clock care.
Community

The best team, on your team
Our skilled administrator, nurses and therapists are all focused on you!
Nurse-to-Resident Ratio
We maintain a large, tight-knit care staff to ensure every resident has more than one hands-on caregiver.

Onsite Medical Staff
From the usual to the unexpected, our clinical specialists are ready to care for all resident conditions.

Communication Across All Parties
The latest EMR and charting technologies live at Amsterdam Nursing Home. All parties involved in care stay in close contact at all times.
The best Rehab in Manhattan.
Amsterdam Nursing Home offers the best rehab in New York, providing short-term care and long-term care alongside comfortable accommodations and refined amenities. If you or your loved one is looking for rehabilitation care that feels like family, you've found it.
Our mission

Dedication from the entire Amsterdam Nursing Home!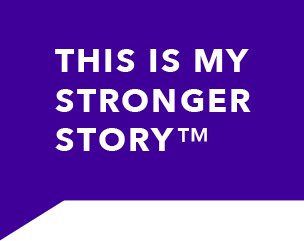 You are our inspiration!
Our residents share their individual journeys on the road to recovery.
Stronger Stories